Say hello to your little one
Serving: New Braunfels, Austin, & San Antonio Area
You can now see your unborn baby in live 4D motion with a 3D/4D/HD ultrasound at Great Expectations in New Braunfels, Texas. We use cutting edge ultrasound technology to bring images of your unborn baby to life. You can actually see what your baby is going to look like before he or she is born! Our new HD ultrasound imaging will amaze you, you have never seen anything like this before!
Come check out our HD technology!
we pride ourselves in providing the best experiences
Our new HD machine has been seen in television commercials and many printed articles from around the world. This machine is one of the best 2D, 3D, 4D and HD Ultrasound machines available. The HD ultrasound technology (also know as 5D Ultrasound) will give you unparalleled quality image of your baby that you have to see to believe.

Receive your high-quality digital color images and digital video right to your phone or email right after your session, ready to easily download, print or share. Relive the experience anytime. Just think- you're out with your girlfriends and at your fingertips you can show them everything your baby was doing; blowing kissed hiccupping, yawing, waving, smiling and more.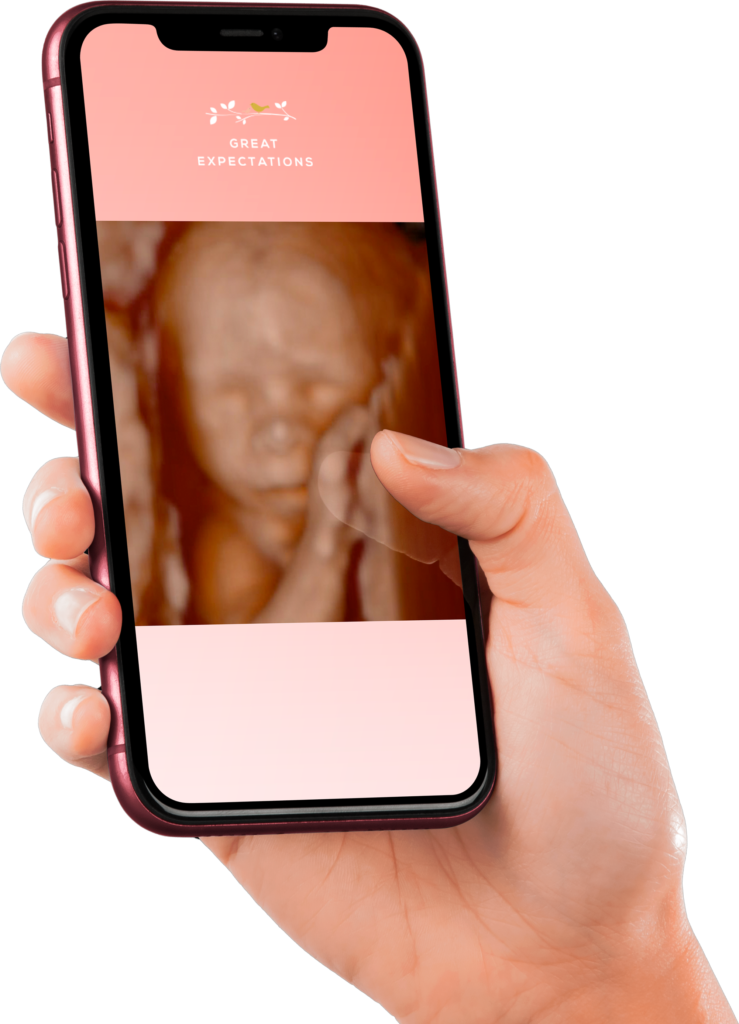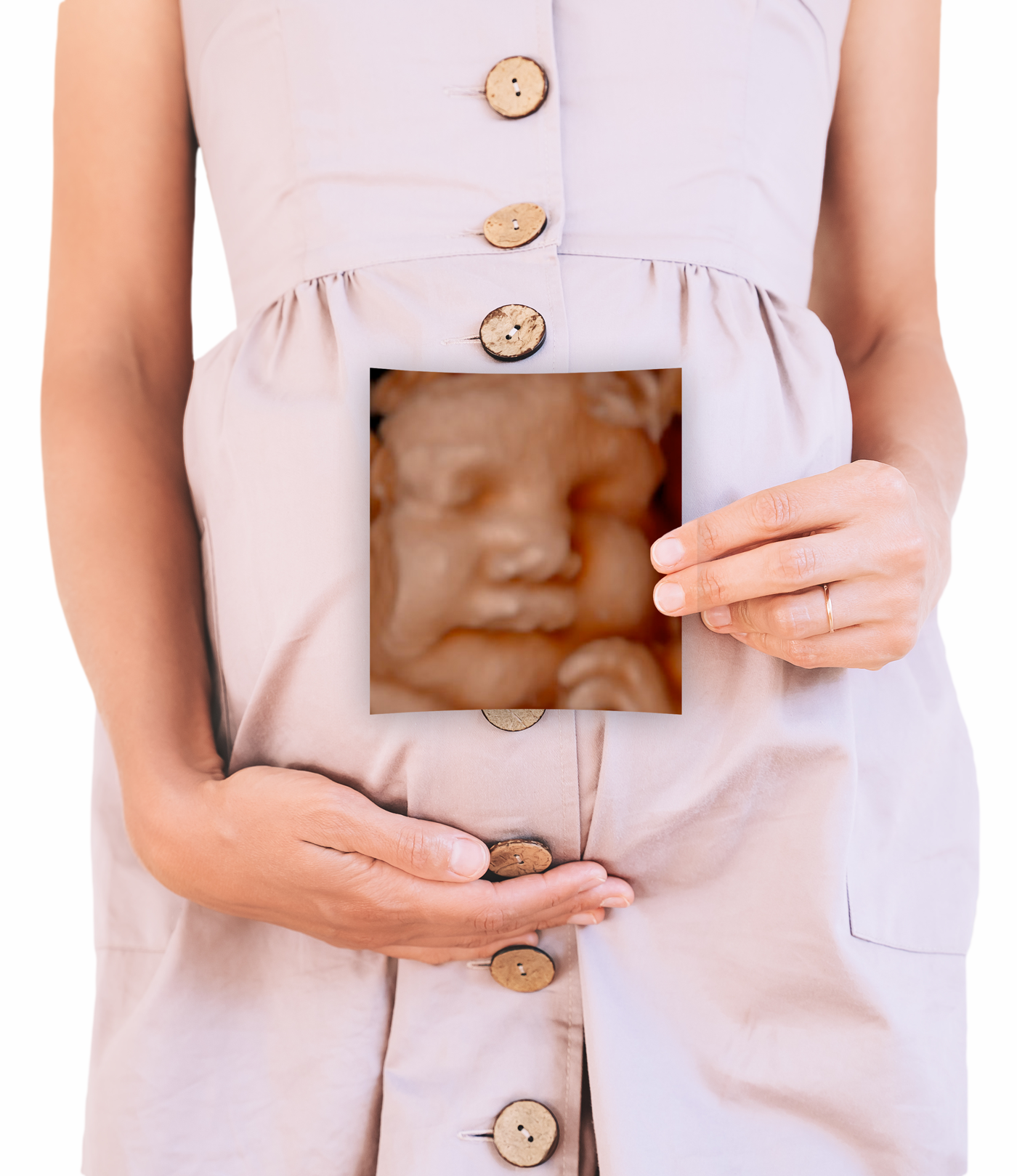 Where cutting edge technology meets comfort
Our facility is located in the heart of New Braunfels, just down the street from Landa Park in the Landa Professional building. It is comfortable and clean. Most of my client's comment that it feels more like a spa than an ultrasound room. Good! We don't want this to feel clinical. In our office, you are family. Now get comfy and let's see that little peanut!
Our exciting Live Stream Ultrasound technology will allow you to share your 3D/4D ultrasound session in real time, and sent privately across the Internet to anyone in the world! Watch when you want and where you want with all types of devices. Imagine the grandparents being able to sit at their computer and share your ultrasound experience with you. It's almost as if they were in the room too! Imagine your husband who is deployed overseas being able to experience the ultrasound too! He'll be right there with you. He'll be able to hear your voice as you both see the baby for the first time. TOGETHER!
3D ultrasound is a single detailed image of your baby's face. 4D ultrasound is that same beautiful 3D image of your baby, but it is over a period of time and looks like a movie clip. HD ultrasound is a newer technology that gives a far more detailed look that standard 3D ultrasound, and shows you a very realistic look of your child's face while still in the womb and is available in single images or like the 4D ultrasound movie clip but with the HD ultrasound details.

Now offering 8K ultrasound images
Also referred to as "Real 5D" image edits. This service is an add-on option following any 3D/4D/HD Ultrasound session.
$25 per digital image or two for $40
Emailed to you within a week.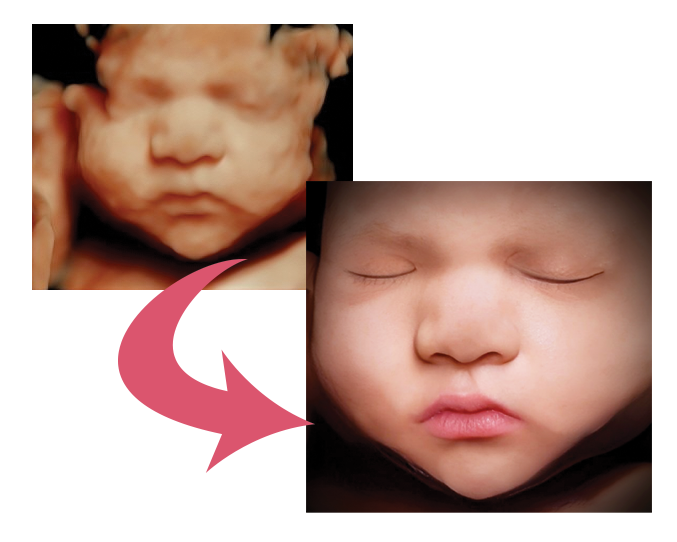 Came for initial checkup with my husband at 32ish weeks. Then had a position check today at 37 weeks. Got stellar photos both times. Loved the atmosphere and the kindness of the staff. Definitely recommend to expectant mothers!
Had an amazing experience! Went in with my husband and felt so welcome and comfortable. My baby was being stubborn but our tech was patient and even gave me a cold juice to get him moving. Ended up with some great shots! Would highly recommend to all expecting families.
The office has an incredibly homey feel, and they really make sure you are comfortable from the start to end of your appointment. I actually went alone because I wanted to surprise my husband and kids, but there is plenty of space for the whole family to come if that's what you choose. It's so nice to have such a high quality office so close to home. Will come again if we have more babies!
We had an amazing experience at Great Expectations!! The whole family went with us and she was super accommodating and that made it so special. Our little princess had her hands over her face so she even brought us back for free a few weeks later so we could get some face pictures before I delivered. Those images of her squishy face were so worth it! I would definitely recommend Great Expectations!